Alleged sexual abuse of aged care home resident kept under wraps for years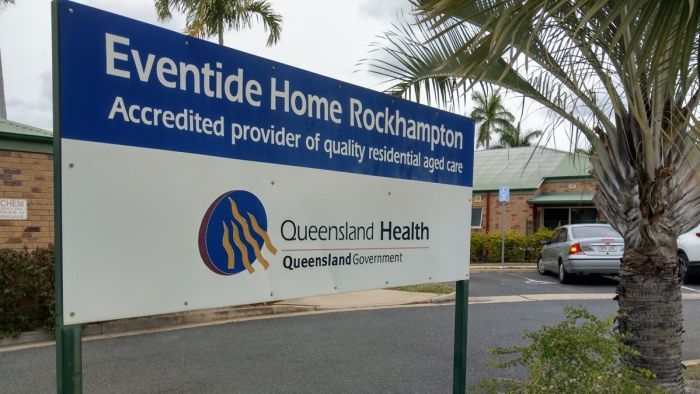 Tuesday February 23, 2021
An allegation of sexual abuse of a resident by a former worker in a Queensland government-run home was not reported to police for five years, despite a colleague reporting it to management.
Questions are being asked following revelations of alleged unreported sexual abuse in a Central Queensland aged care home. Photo: ABC
The employee at Eventide Rockhampton in central Queensland was allegedly witnessed abusing the resident but kept working there for several years until he was caught committing a sexual offence against another resident.
On February 5 this…