Bittersweet reaction as Austrian Jews who fled Nazi Germany for Australia offered dual citizenship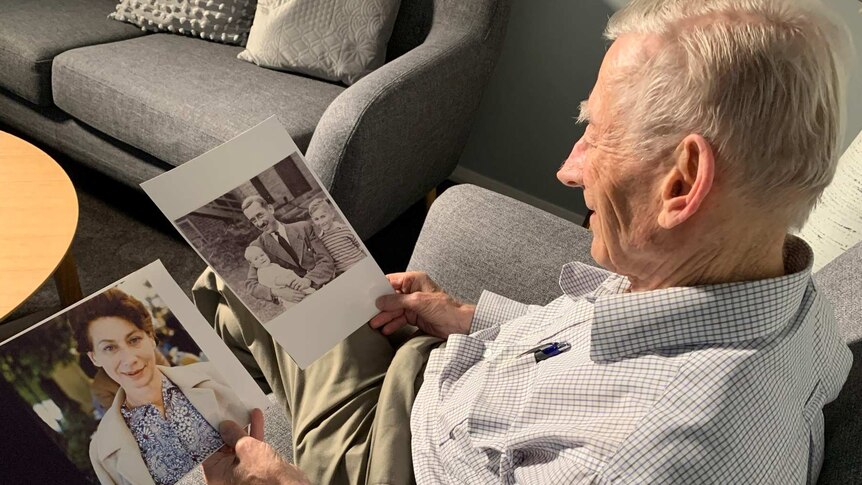 It was 1938 when Adolf Hitler and German troops stormed into Austria and annexed the nation into Nazi Germany.
The move prompted a mass exodus of thousands of Jewish people, who now feared for their lives.
Among those who fled was Ian Ernst's parents, Liselotte and Hermann.
"They were Jewish by Hitler's definition," Mr Ernst, who now lives in Sydney, said.
"If you had a grandparent or even a great-grandparent that was of a Jewish faith, you were regarded as Jewish by Hitler's decree."
Mr Ernst, now 82, was born shortly after his parents fled Austria in November 1938.
Now, decades later, his family has been offered an opportunity to reconnect to the country they were once forced to flee.
'Australia won the toss'