Click go careers as COVID-19 setbacks open unexpected doors in short-handed shearing industry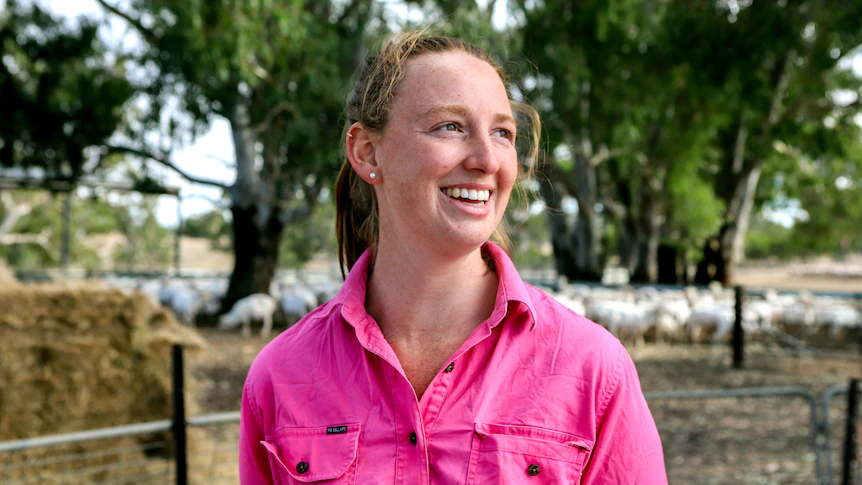 Sophie Allen's career as a Melbourne event designer came to an abrupt end last year when COVID-19 restrictions temporarily shut down the events industry.
Key points:
Australia is in the midst of a shearing shortage
It comes as wool prices recover from a slump last year
Domestic Chinese demand is driving the rebound
With no work on the horizon, she was told by her employer the pandemic restrictions would mean she would be "long-term stood down".
Those same restrictions inadvertently opened the door to a new career — one in regional Victoria.
When international borders shut, Australia's wool industry quickly found itself in the grips of a shearer shortage.
"My boyfriend is a shearer and he said…