Does Anzac Day mean a public holiday Monday? It depends where you live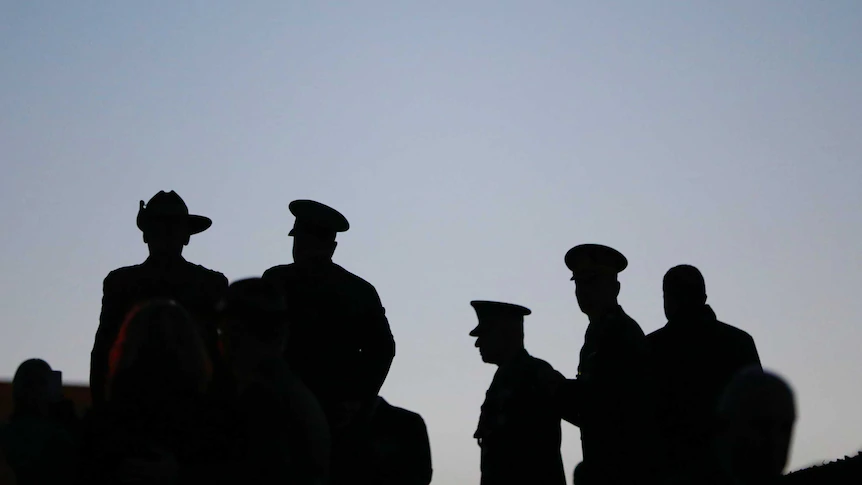 Australians will pause to reflect this Anzac Day on the 106th anniversary of the landing at Gallipoli. 
But as the solemn occasion falls on a weekend this year, not all states and territories are making Monday, April 26 a public holiday.
Read on for a breakdown of where is (and isn't) getting a day off next week, or jump to your state or territory here:
New South Wales
No.
While NSW lists Anzac Day as a public holiday, it doesn't offer a supplementary public holiday when it falls on a weekend.
That means there won't be an Anzac Day long weekend until 2022, when Anzac Day falls on a Monday.
Victoria
No.
Like NSW, Victoria only gives its citizens an extra day off if…