Eleven arrested after climate change protest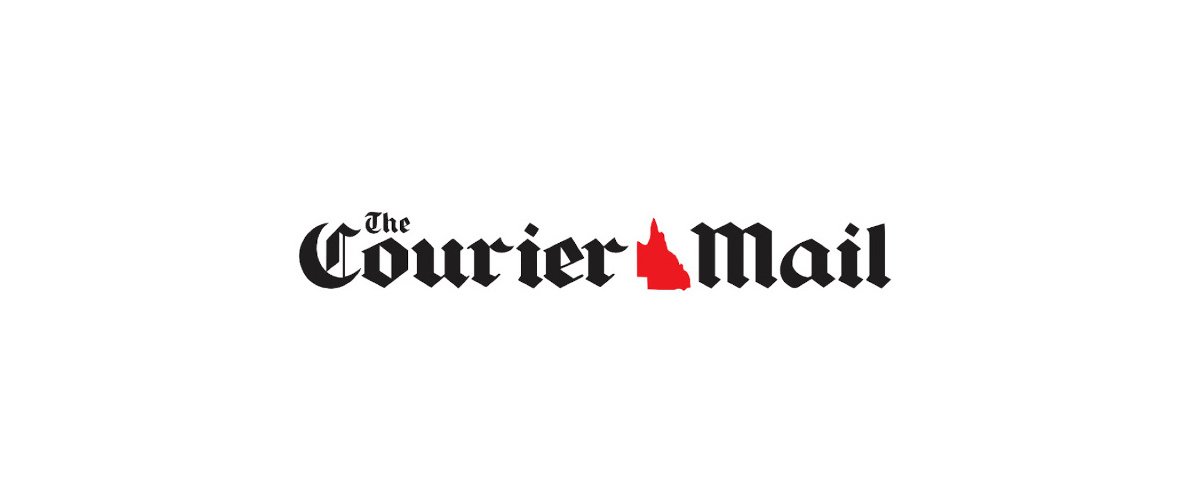 The protest started at King George Square at 9am before those involved took to the street, blocking the road and occupying Ann St outside the offices of resource and energy companies Santos and Origin. Protesters lay down on the street, with white sheets and foot tags. Elsewhere, two protesters…



Click here to view the original article.