Everything you need to know about Billie Eilish's new album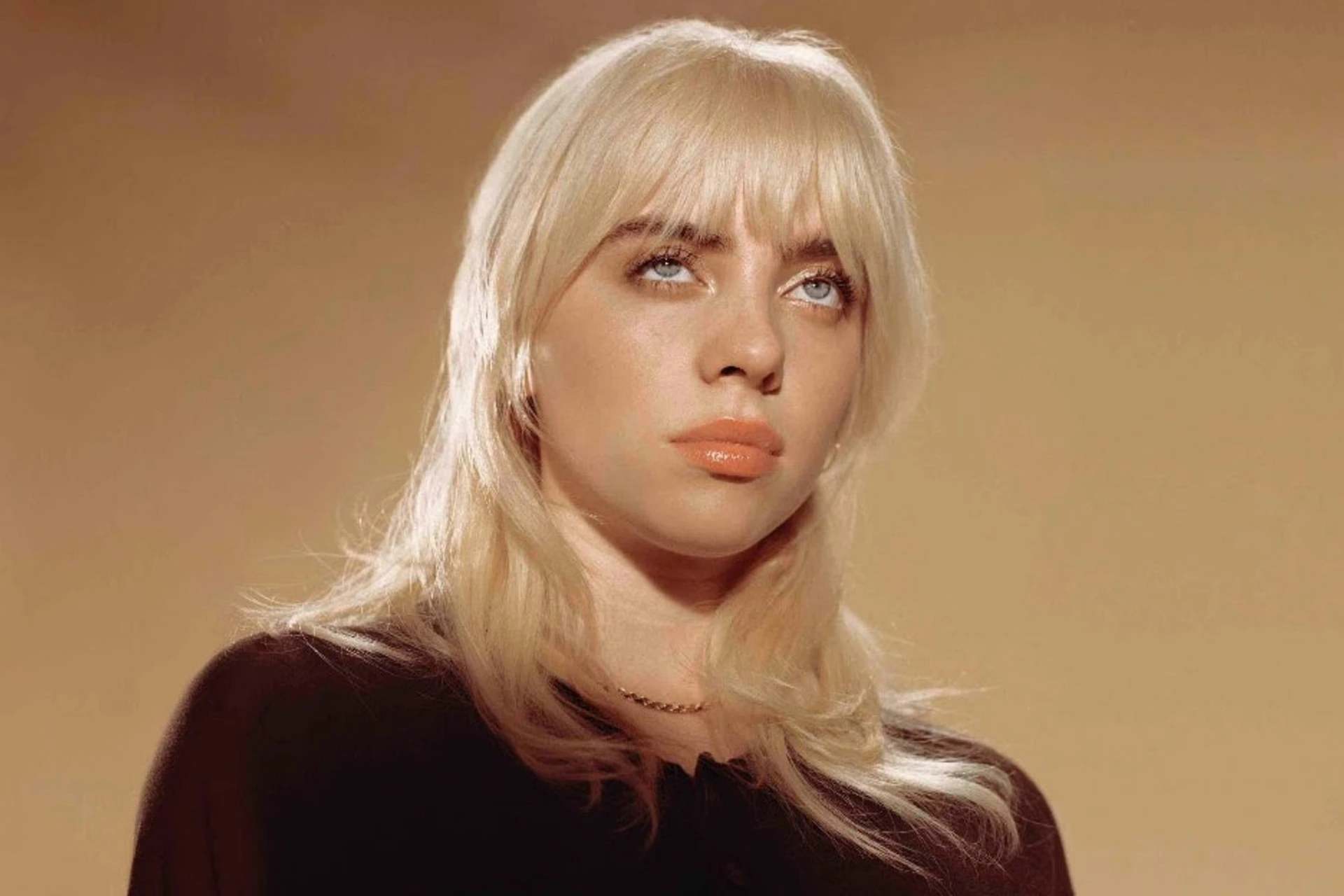 The British Vogue cover star's latest album is due to be released in July. From the date it's out, to the track titles, to who's working on the record—here's everything we know so far about Happier Than Ever.


Click here to view the original article.