Government finally agrees to help cover insurance gaps in north Queensland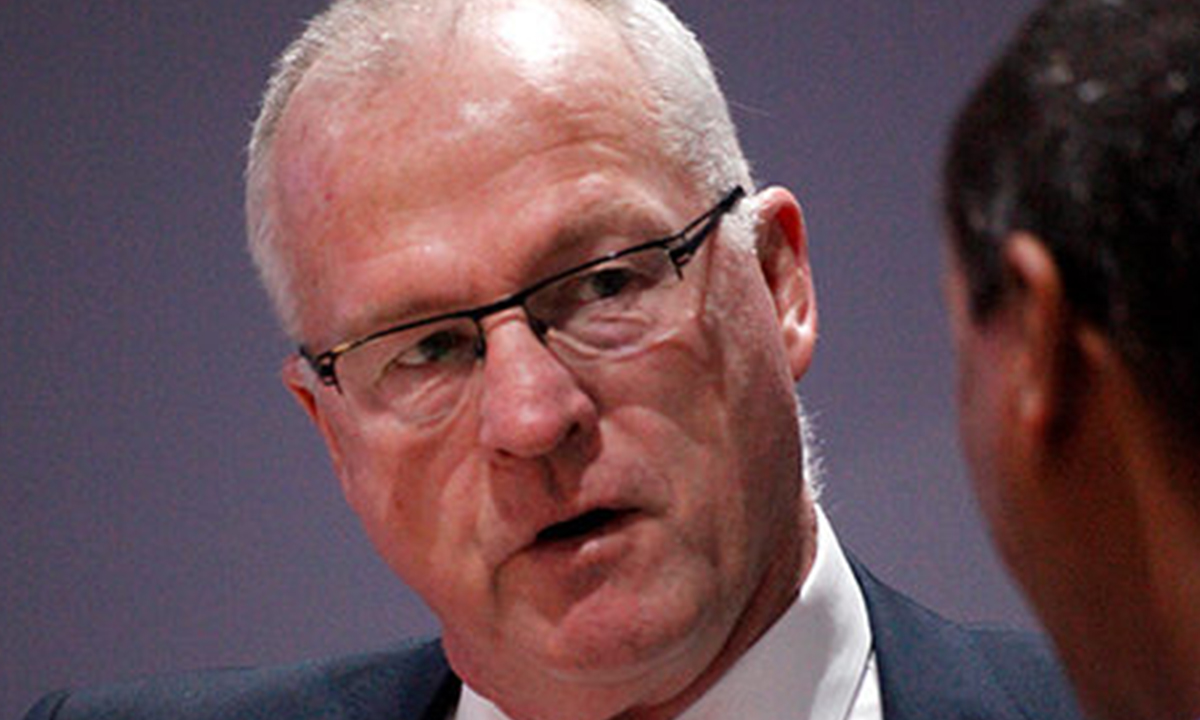 Tuesday May 04, 2021
Councils have welcomed plans for a reinsurance pool to help reduce premiums and extend cover.
LGAQ President and Sunshine Coast Council Mayor Mark Jamieson. (Photo: ABC)
Prime Minister Scott Morrison is in Queensland today and will reportedly announce a $10 billion reinsurance pool to benefit some 500,000 residential, strata and business insurance customers along the coast north of Rockhampton.
The plans are based on the Queensland Government contributing to the cost of the fund and will require negotiation between the two levels of government. Premier…