How might the AstraZeneca COVID-19 vaccine cause blood clots? We ask the experts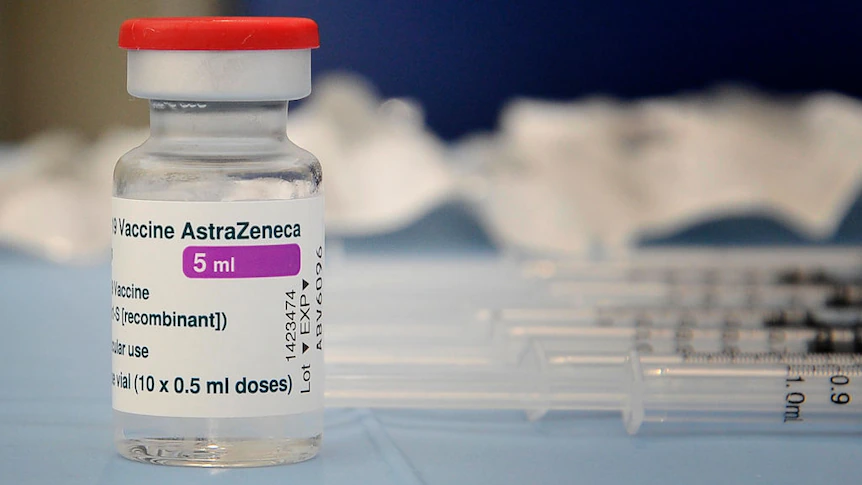 The AstraZeneca COVID-19 vaccine has been identified as the likely cause of more than 100 very rare, potentially deadly blood clots.
Key points:
In very rare cases, some people develop a blood clot after vaccination with the AstraZeneca vaccine
Experts don't know if the immune reaction that causes these clots is due to the adenovirus component in the vaccine
It's also not clear why more younger women have presented with these clots
This conclusion, drawn by regulators in Australia, led to an overhaul of the national vaccine rollout program.
In early April, Australian health authorities estimated these rare clots affected roughly five people in every 1 million AstraZeneca vaccine recipients.
Roughly one in four people who developed a clot…