Janelle Monáe on Old Hollywood glamour, storytelling, and finding her joy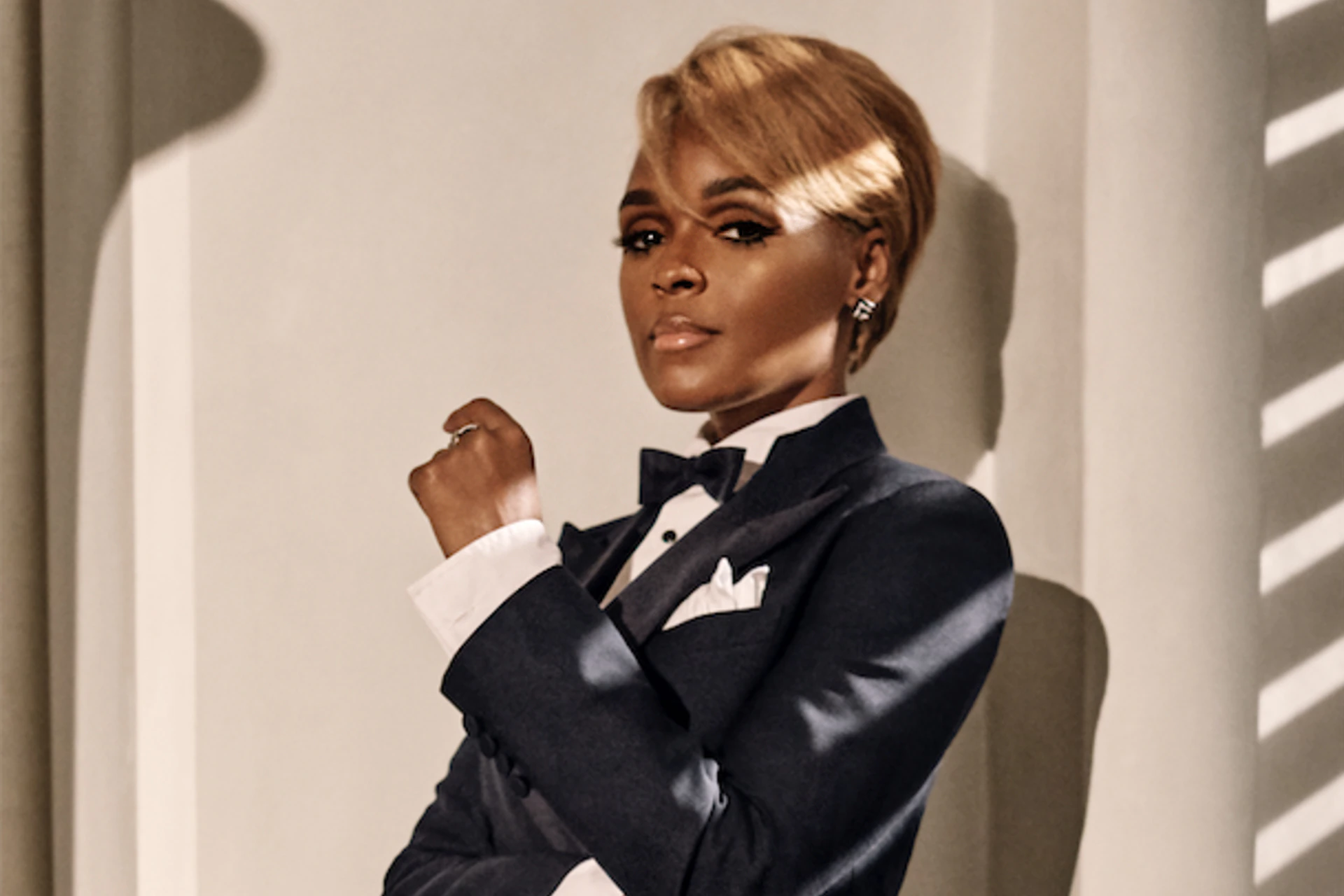 Luminous. That's the first word that comes to mind when I see Janelle Monáe performing Billie Holiday's 'All or Nothing at All' in Ralph Lauren's immersive spring/summer fashion experience. Before the release of the collection, Monáe told her followers that the show would be an "unforgettable moment"—and how right she was.
The grand expanse of the designer's Beverly Hills flagship, transformed temporarily into a vintage speakeasy, played host to Monáe's many musical talents. In Ralph Lauren's film noir, the 35-year-old singer-songwriter made like a young Frank Sinatra in a double-breasted tuxedo and perfectly coiffed blonde hair. The entire black-and-white experience was an ode to both Old Hollywood and Art Deco, which, as Monáe…


Click here to view the original article.