Joe Biden and Vladimir Putin are set to meet after months of trading barbs. Here's what to expect from the Switzerland summit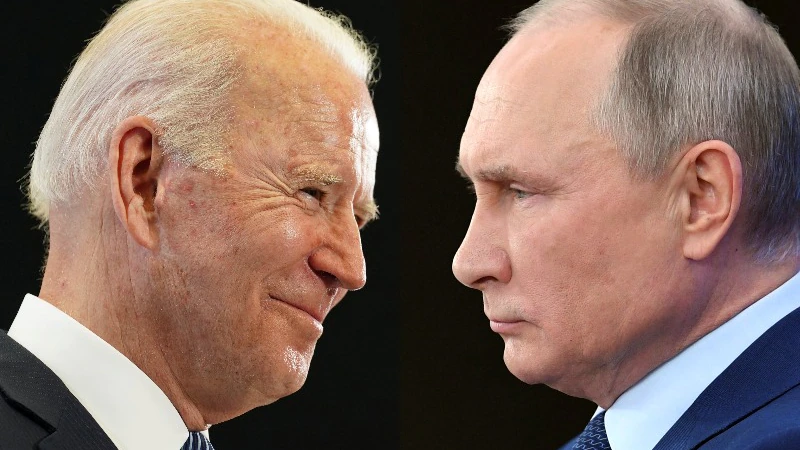 If he'd thought about it, he might never have said it.
Yet somehow, Joe Biden provocatively agreeing that Russian President Vladimir Putin was a "killer" has become the catalyst for what could be the most consequential meeting of his presidency so far.
"So you know Vladimir Putin, do you think…