Kim Kardashian is officially a billionaire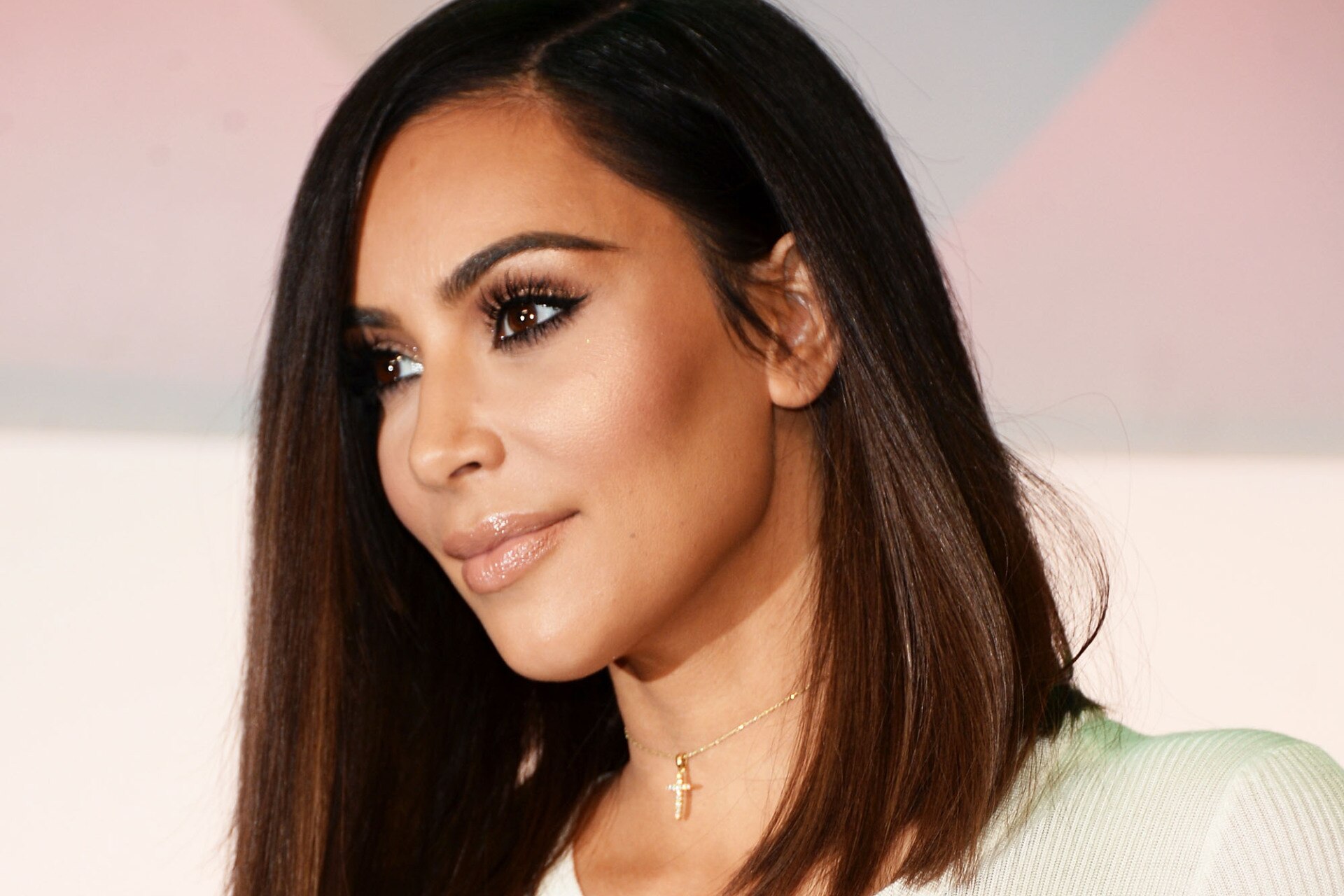 It's official: Kim Kardashian has reached billionaire status.
In its annual "World's Billionaire List", Forbes placed the reality television mogul amongst the likes of Elon Musk and Jeff Bezos for the very first time.
In their announcement, Forbes shared their $1 billion estimate of her net worth, which they believe has climbed dramatically from a $780 million estimate last October due to Kardashian's two lucrative business ventures, KKW Beauty and Skims, as well as "cash from reality television and endorsement deals, and a number of smaller investments".
It's quite a jump for the Kardashian, who—whether you love or hate her—has forged herself a career as an overwhelmingly successful businesswoman. Forbes themselves joked that the…


Click here to view the original article.