Kirsten Dunst announces she is expecting her second child with a glamorous photoshoot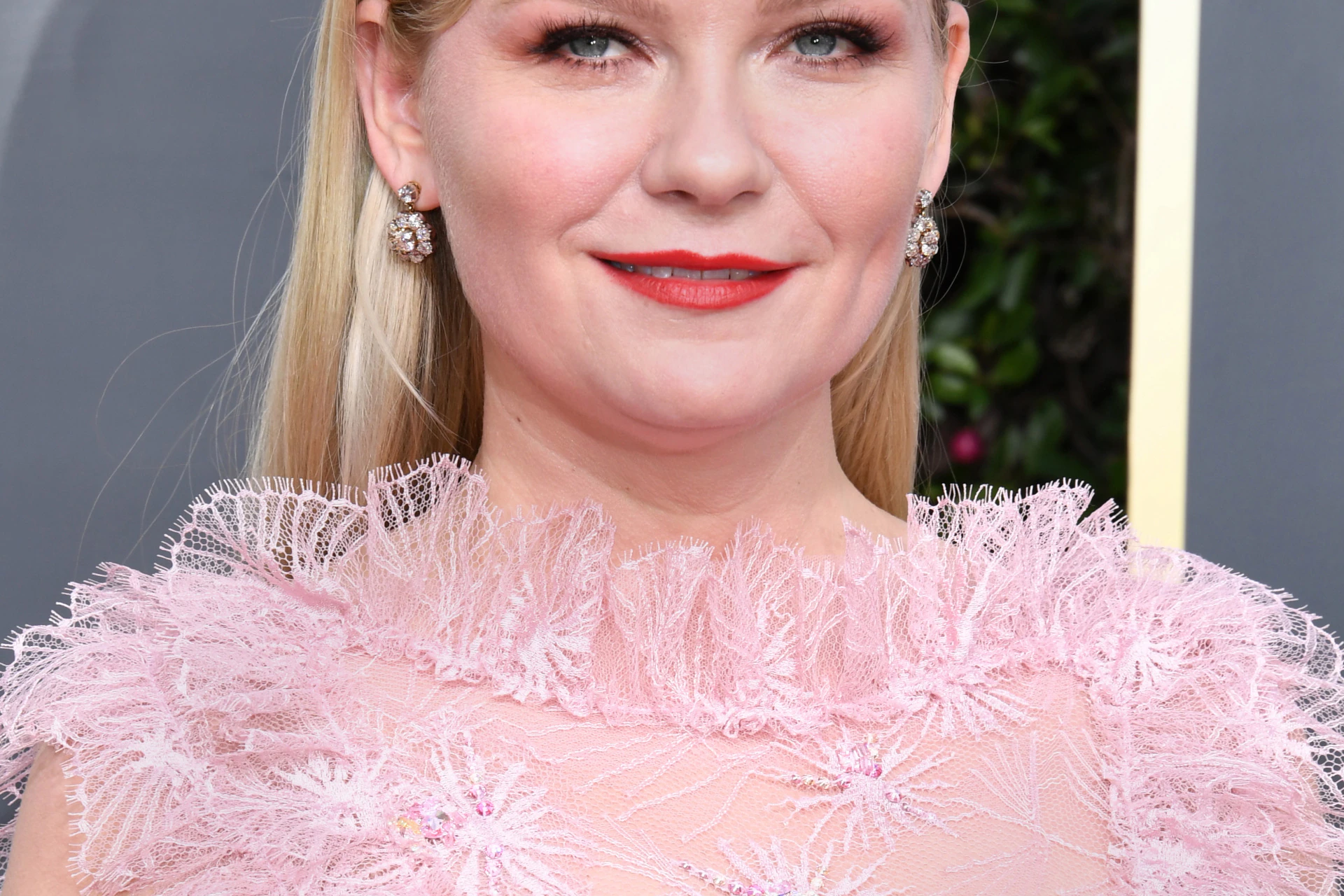 Most celebrities announce news of their pregnancy on Instagram—but Kirsten Dunst has broken the news with a fashion editorial. In the second cover of W Magazine's Directors Issue, in celebration of Sofia Coppola, the 38-year-old actress shows off her baby bump in a custom Rodarte white lace gown. W Magazine confirmed the news in an interview with Dunst, where she also appears in pink Armani Privé and lavender Valentino.
Dunst jokes with W Magazine about the difficulties of shooting a cover when expecting. "Every shot was on the floor," she said. "I was like, 'I can't get up.' I felt like Urkel."
Dunst has a close relationship with Coppola, having worked with her on contemporary classics like The Virgin Suicides, Marie Antoinette, and…


Click here to view the original article.