Lehmann Extends Deal | Brisbane Heat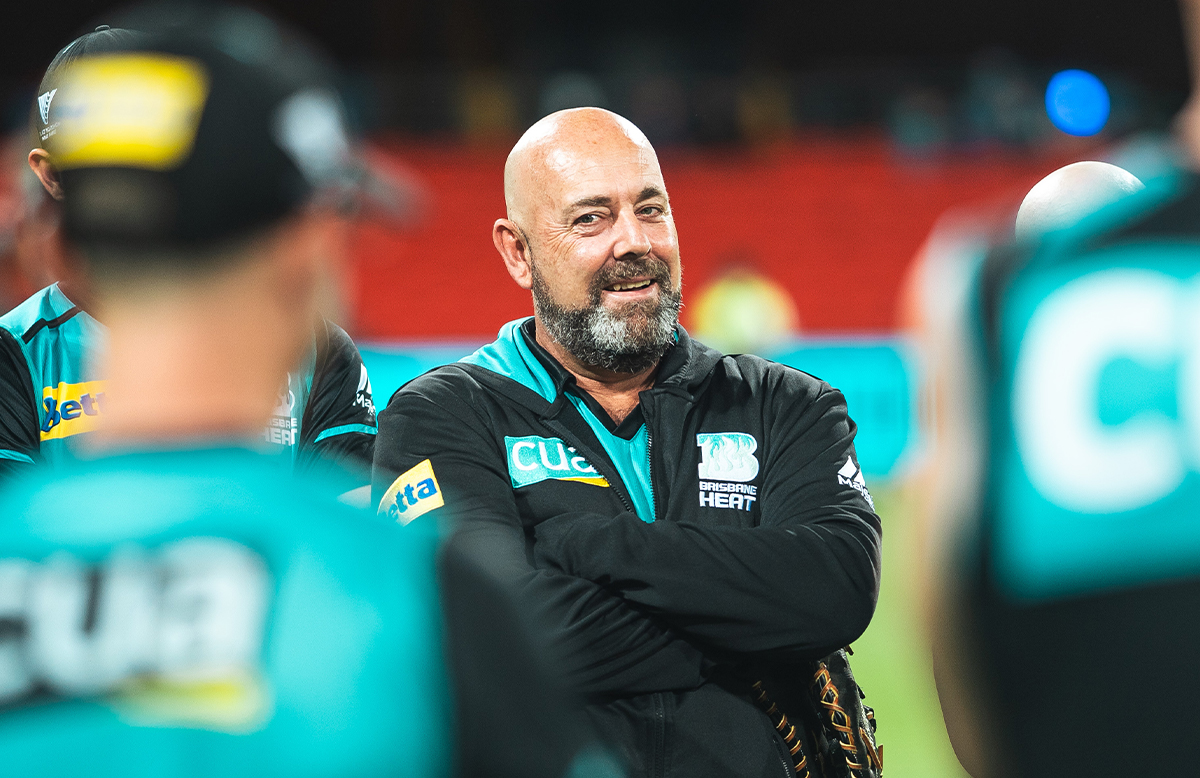 Lehmann, head coach for the past two years in his second stint with the Heat, oversaw the squad that finished third in this season's KFC Big Bash League, the club's best finish since 2016-17.
The former Australian coach was the Heat's inaugural coach and in charge of the team that won the championship in BBL|02.
Queensland Cricket CEO Terry Svenson said it was an important decision to re-sign Lehmann and extend his tenure to three seasons.
"Since we finished the most recent tournament, we have been putting together the Heat squad for BBL|11 and beyond with Darren's direction and it is gratifying to know we are going to be able to take that forward under his coaching,'' he…