Priyanka Chopra urges fans to help India as the country faces a devastating Covid surge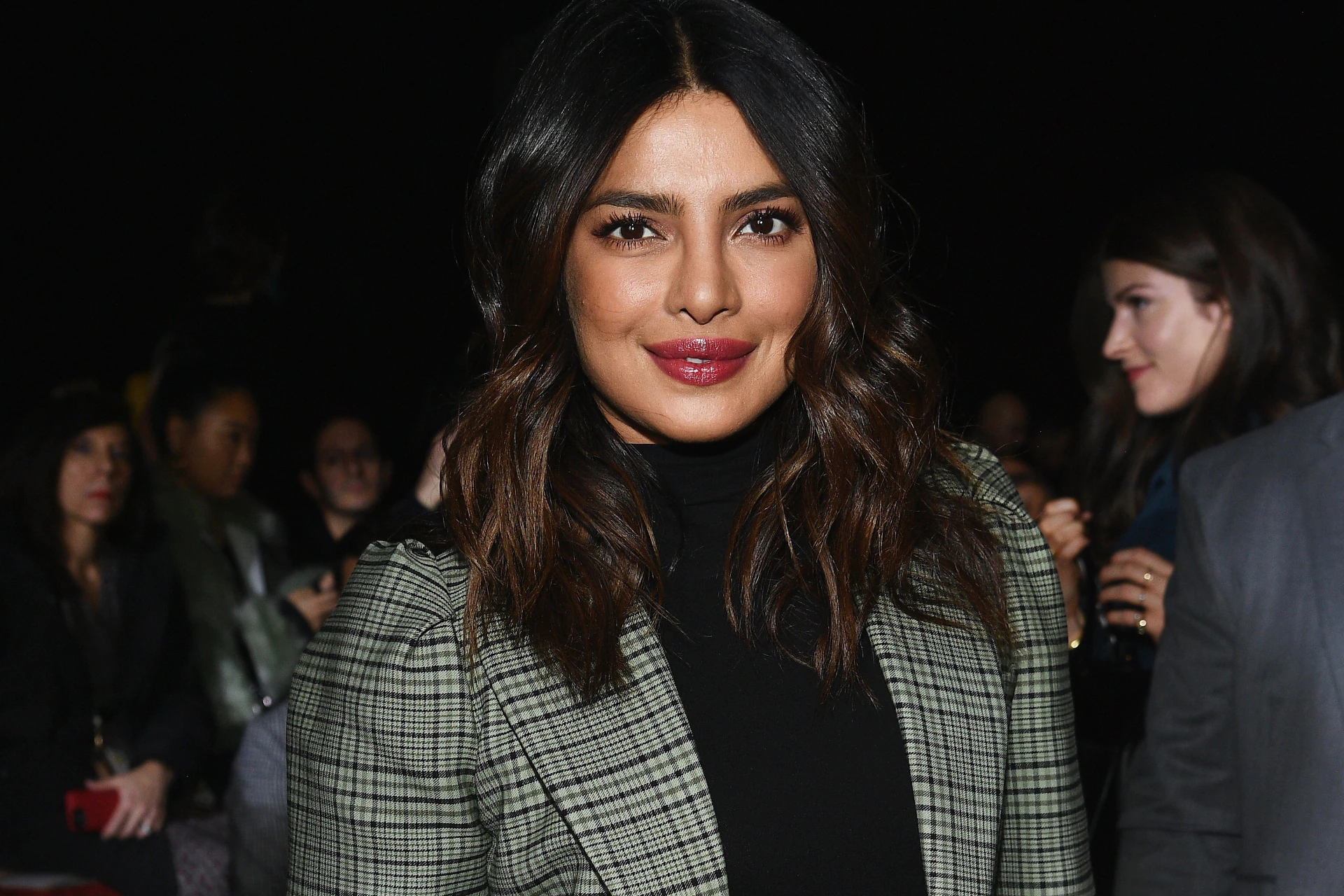 Priyanka Chopra has made a public plea for her followers to spread awareness and support those suffering during India's catastrophic second coronavirus wave, revealing that she has set up a fundraiser with husband Nick Jonas to aid the crisis currently going on in her home country as much as possible.
In multiple videos posted to Instagram, the actress appealed to her 62 million followers to help. "Over the past month, we have seen the sudden rise and ravaging effects of Covid-19, as it's blazed an unrelenting path across India," she began in one video, accompanied by Jonas. "We are appealing to you all to contribute to the healthcare system, which is at a breaking point right now. It's a humble request," she continued, with Jonas…


Click here to view the original article.