The AFL survived a big hit from COVID-19, this is how it was done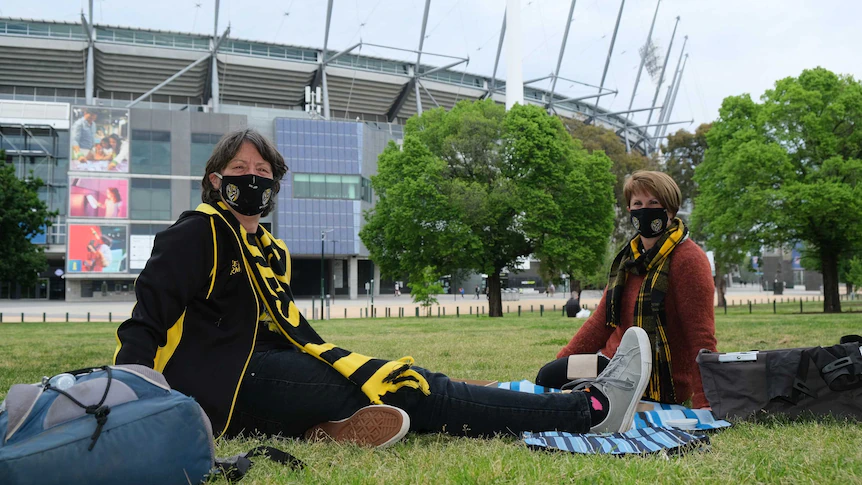 Just over a year ago, the world was placed on hold. 
COVID-19, spreading at a rapid pace, caused shutdowns over many sectors and impacted most lives.
Sport wasn't immune to those closures. Competitions across Australia and the world were put on hold. Professional sport is a business largely centred around travel and the gathering of crowds — two things verboten when dealing with a pandemic.
At the time, the prognosis wasn't promising.
For the last 30 years, Australian Football's professional boom has rolled along untrammelled. In that time there has not previously been a financial backwards step — at least until COVID-19 struck.
However, because of government intervention, severe cost-cutting, lower expenses and pay cuts,…