Tokophobia is a fear of childbirth and pregnancy and it's affecting many women in Australia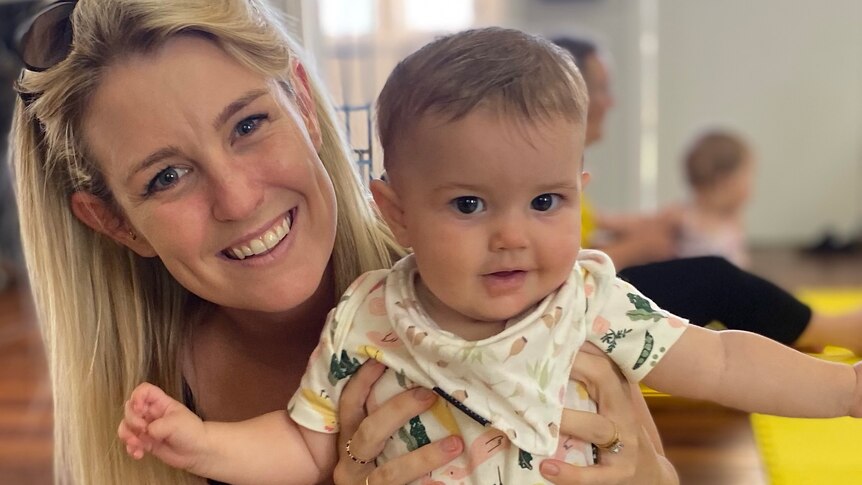 Julia Jurgs always wanted children, but the thought of being pregnant and giving birth was one that made her sick to her stomach.
Her anxiety soared after she became pregnant with her first child in 2019.
"I was just starting to freak out," Ms Jurgs said.
"Everyone else I knew who was pregnant couldn't wait to give birth … I didn't understand why — I didn't have this maternal instinct."
The 29-year-old knew what she was feeling wasn't normal and raised her concerns during an antenatal appointment at the hospital.
Ms Jurgs was diagnosed with tokophobia – an extreme fear of childbirth and pregnancy.