Weather News – We have a very important question about the weather in Star Wars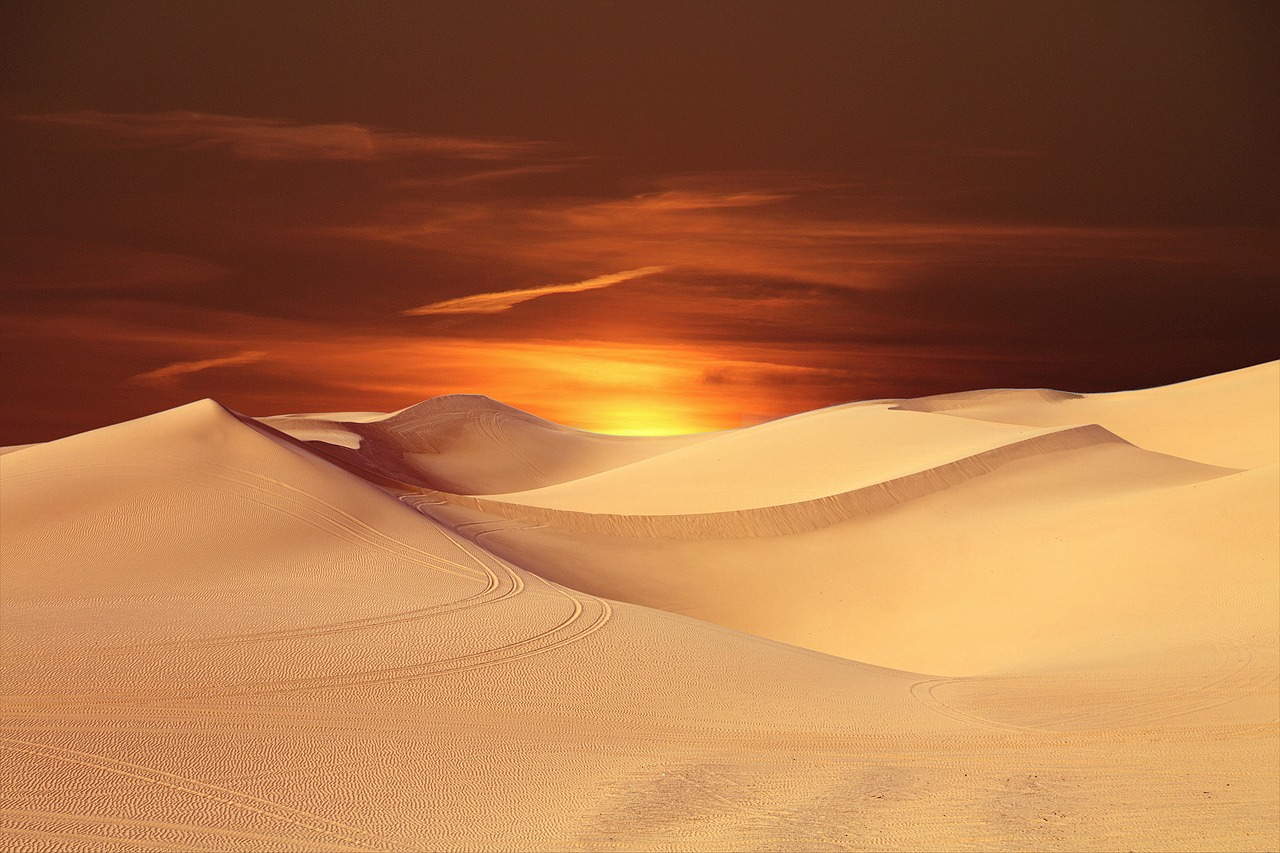 We have a very important question about the weather in Star Wars


Anthony Sharwood,

Tuesday May 4, 2021 – 09:42 EST

May the 4th be with you, and a happy unofficial "Star Wars Day" to all.
Just a quick question for you to ponder, and the question is this: Why do alien worlds in Star Wars – and not just in Star Wars but in sci fi books and movies generally – always have monoclimes?
Which is to say, why does the action always take place on an ice planet like Hoth, or the forest moon of Endor, or the desert world Tatooine?
Image: A whole planet like this? No thanks. Source: Pixabay.
And it's not just Star Wars. The classic 1965 novel Dune was set on the desert world Arrakis. The moon Pandora…