World's wealthiest pair for 27 years, Bill and Melinda Gates call it quits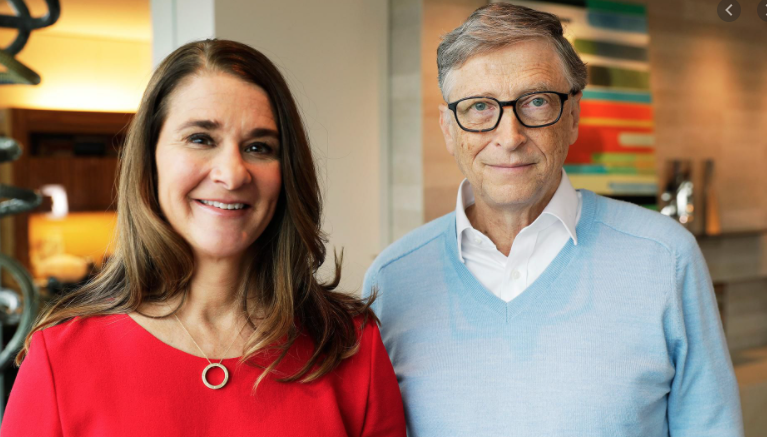 Tuesday May 04, 2021
Billionaire Bill Gates and his wife Melinda have announced they are divorcing.
Bill and Melinda Gates have announced their plan to divorce after 27 years. (Photo: AP)
The Microsoft co-founder and his wife, who launched the world's largest charitable foundation, said they would continue to work together at the Bill & Melinda Gates Foundation.
In identical tweets on Monday, they said they had made the decision to end their marriage of 27 years.
"We have raised three incredible children and built a foundation that works all over the world to enable all people to…